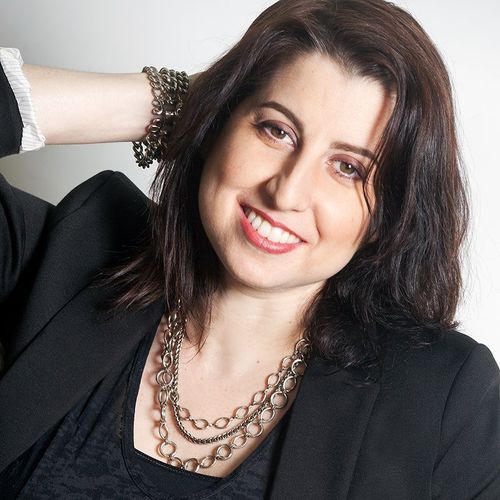 At age 15 I got my first camera and took a photography course. I have been hooked ever since.
Then I was photographing my family and friends and developing my own negatives in my father's basement darkroom. A lot has changed in photography since then. But what has not changed is that I love finding a connection with my subject and capturing that moment in an image.
I studied photography at Skidmore College and have taken advanced professional courses at the Rhode Island School of Design and the International Center for Photography in New York City. Since graduating from college I have been a professional photographer; first in Boston and now in New York City.